InterPlay Elastic Framework is a platform that can create various services that meets the needs of our partners.
The various function models shown below can be used to create value added services for our partners.
Use Case
■For Hotel, Airbnb..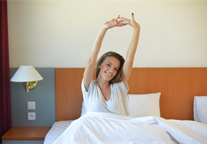 We can create concierge services using a TV and a 3D avatar at hotels, guest houses and Airbnbs and distribute contents to smartphones.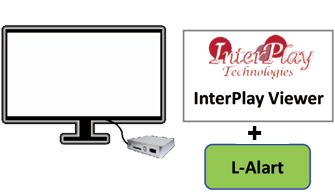 ■For Shopping malls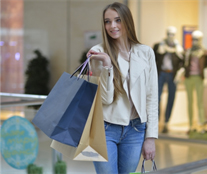 For shopping malls, we will use digital signage to provide shop guidance with a 3D avatar and shop information using Twitter for each shop.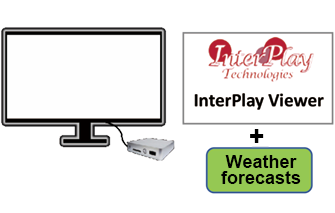 ■At company reception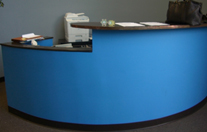 We provide automatic reception system and various information at company reception.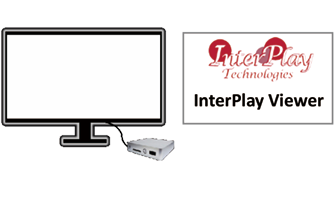 ■At hospital, nursing care facility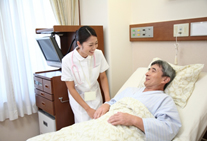 It's possible to talk with family members and helpers, and control the lighting and air conditioning of the room by voice in hospital and nursing care facility. And watching system is also available by combining with sensors.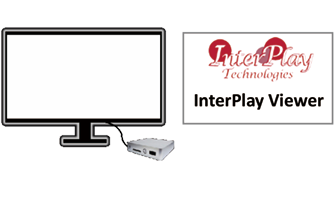 ■At station, airport, port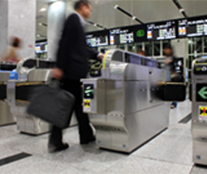 We can provide concierge services for tourists such as inbound at stations and airports, and can display contents and advertisements that suit people who are in front of the signage.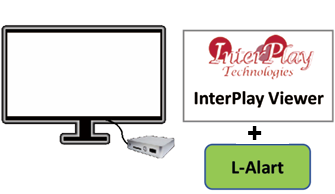 ■For educational institution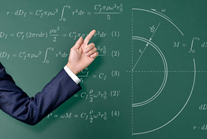 For educational institution such as preparatory schools, it is possible to display various materials using external application integration with remote classes by web videophone.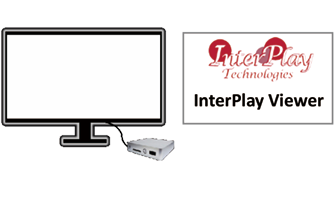 Basic Functions
・Screen layout
・Assignment of content material to layout
・Schedule distribution of contents
・Remote monitoring of terminals
・Account management
System requirements
◇Terminal(InterPlay Viewer)
Windows
Android
iOS
◇Cloud service(InterPlay CMS)
Amazon Web Service

Top