We exhibited InterPlay Elastic Framework at Disrupt SF 2018 which was held in San Francisco, and received a great deal of praise.
We exhibited health care contents integrated with our product "InterPlay Elastic Framework" at the Hanamura booth at the technical conference "Disrupt SF 2018" held in San Francisco, USA from 5th to 7th September 2018. Many people from companies and investors visited the booth and we received many business inquiries and a great deal of praise. (Hanamura Co., Ltd. Headquarters Hashima-shi, Gifu Prefecture, Japan. CEO Isamu Hanamura)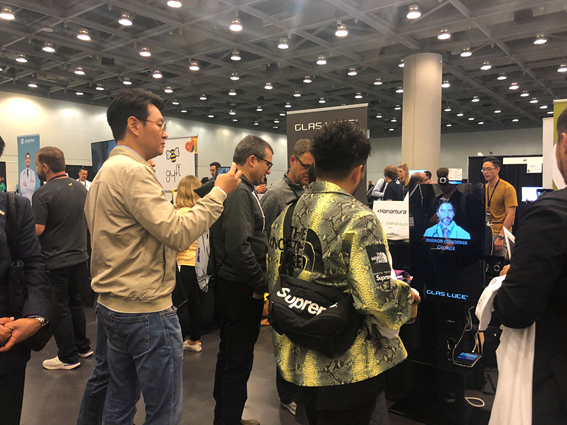 The Hanamura booth crowded with many people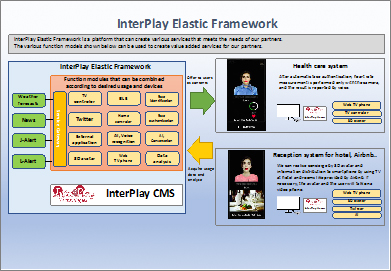 InterPlay Elastic Framework integrated with Hanamura contents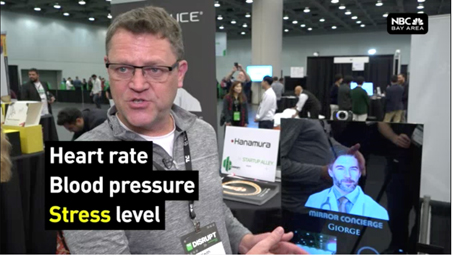 Featured on NBC, a major TV station.
Chan Zuckerberg Initiative's Priscilla Chan Speaks at TechCrunch Disrupt 2018 in San Francisco (Our booth is seen in the clip at about 2:20)
https://www.nbcbayarea.com/news/local/Chan-Zuckerberg-Initiatives-Priscilla-Chan-Speaking-at-TechCrunch-Disrupt-2018-in-San-Francisco-492572511.html